SPECTATORS & PARKING
If you don't have a classic British or European car or motorcycle to show, we welcome you to bring the entire family and see for yourself one of the largest displays of the most wonderful examples of these cars in South Florida.
As a spectator you can arrive at anytime from 9am onwards and watch these awesome cars and bikes arriving from A1A. The show starts at 11:00am. Preferred Parking opens at 10:30am.
Carlin Park will have lots of activities from 10am onwards. Cars and bikes will be entering the show field between 8am and 10:30am, so please be aware while walking around during this time.
Spectator Admission is FREE – all we ask is that you donate a few dollars to the MiniMe Foundation and Busch Wildlife Sanctuary who are our benefiting charities on the day. There will be a cash raffle taking place with some awesome prizes along with a silent auction.
We have food vendors and permanent restrooms and displays from local automotive dealers and businesses including Jaguar Palm Beach, Land Rover Palm Beach, Aston Martin Palm Beach, McLaren Palm Beach, Autogeek, Wirewheel.com, Palm Beach Classics, Palm Beach Concours, Rocky's Ultimate Garage, Superformance, Collection Suites, Four Seasons Resort, Top Marques Monaco, Neil Archer Realtor, Busch Wildlife, Marino Performance Motors, SV Art & Motors, Kuberth America, Moke America, Gorilla Rides EV, MiniMe Dealership, MiniMe Foundation, and many more – and we're a stone's throw from Jupiter's fabulous beach. Make a day of it.
There is limited free parking close to Carlin Park across the street and along the beach road but this is usually take up by beach goers on the day – if you find a spot, take it.
For your convenience, we have Preferred Parking right at Carlin Park to the north of the show field for $10.00 per car. This is the closest parking to the event and access in and out of the parking area and the show will be a breeze. We have a significant investment tied up in having show preferred parking  so we would like to encourage you to use it and you'll be situated in the closest parking area for the show. Any profits from parking fees benefit MiniMe Foundation & Busch Wildlife – just follow the signs to Preferred Parking and try and have the right $ amount ready.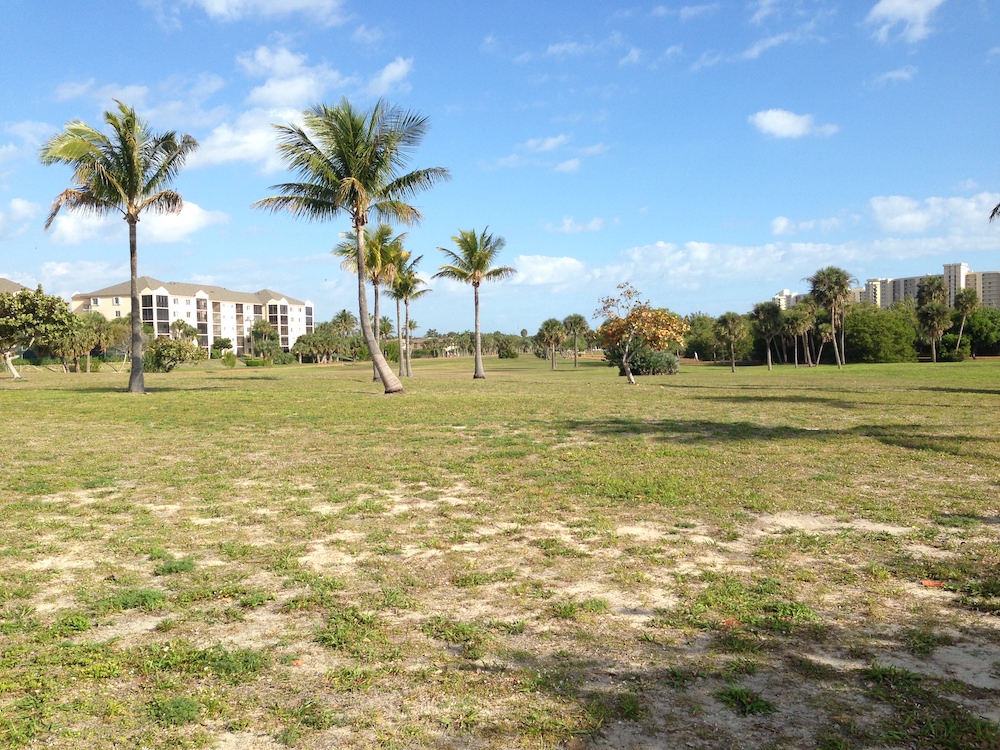 Wheels Across The Pond Preferred Parking at Carlin Park – $10.00 per vehicle (profits to benefit MiniMe Foundation & Busch Wildlife)